WELCOME to the lovely and friendly atmosphere of Långbro Värdshus.
Delicious food is the focal point of our restaurant, where our chef and restaurateur Fredrik Eriksson creates meals from amazing ingredients that changes with the seasons.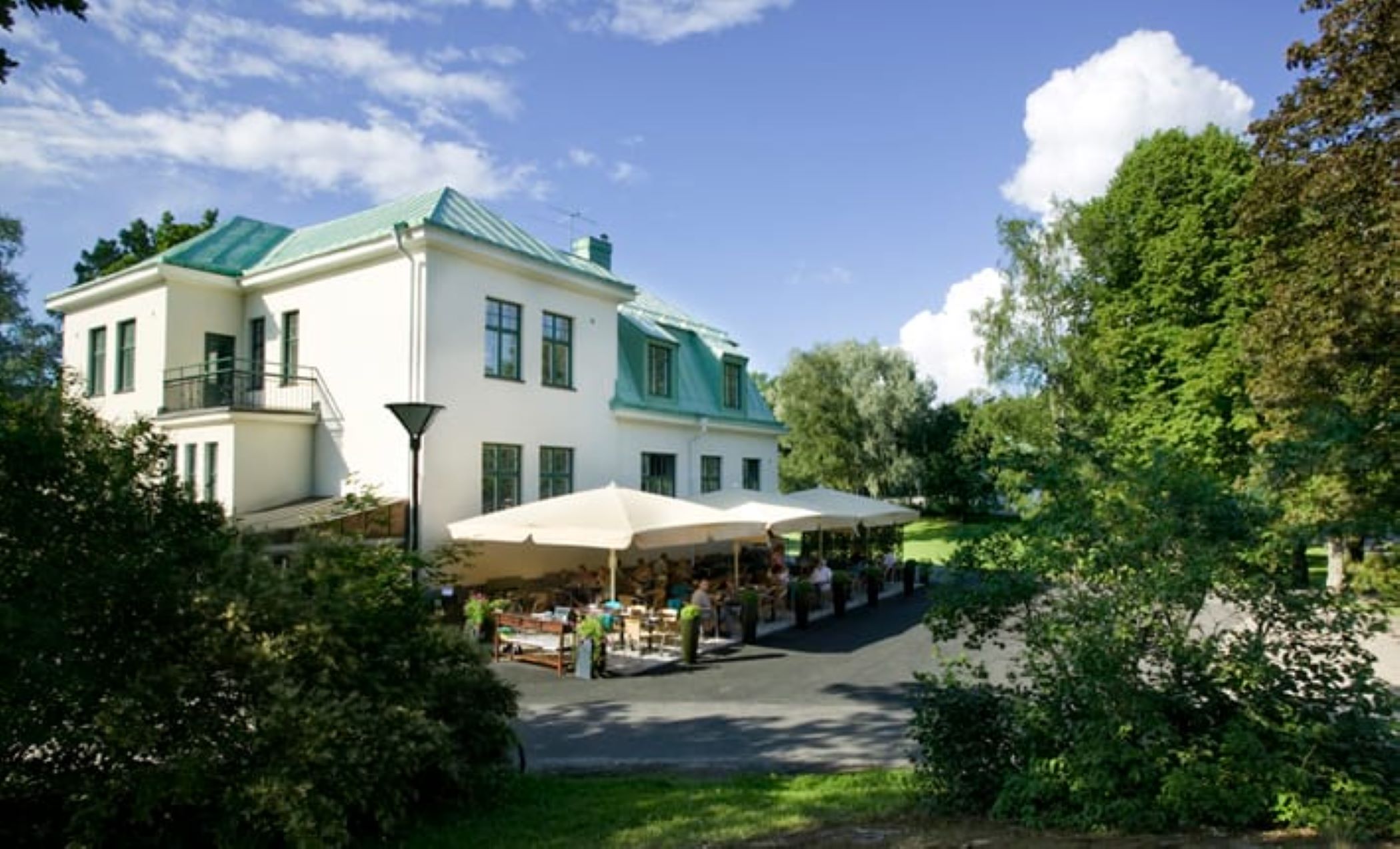 DAILY SPECIAL BUT IN THE EVENING
The daily special. An affordable and popular dish that we love to sample, and it's more popular to eat out than ever before.
Sometimes what we're after is the grand and luxurious, but sometimes we just want a cosy everyday dinner for a smaller amount.
That's why we're introducing the daily special, but in the evening, from Tuesdays to Saturdays.
Apart from our à la carte, you'll find a a fish dish, a meat dish or a "green" alternative as daily specials on the menu.
The price is always 150 kronor. It's always nice to go out for a bite to eat. Weekdays included.