Fresh produce
Our food is made from the ground up, using carefully selected ingredients. Our chefs' sense of recognising and utilising fresh produce and flavours is important. Curiosity means that we are never standing still, and we're always finding ways to renew ourselves and surprise our guests. We're inviting you as a guest to join us and create our journey forward.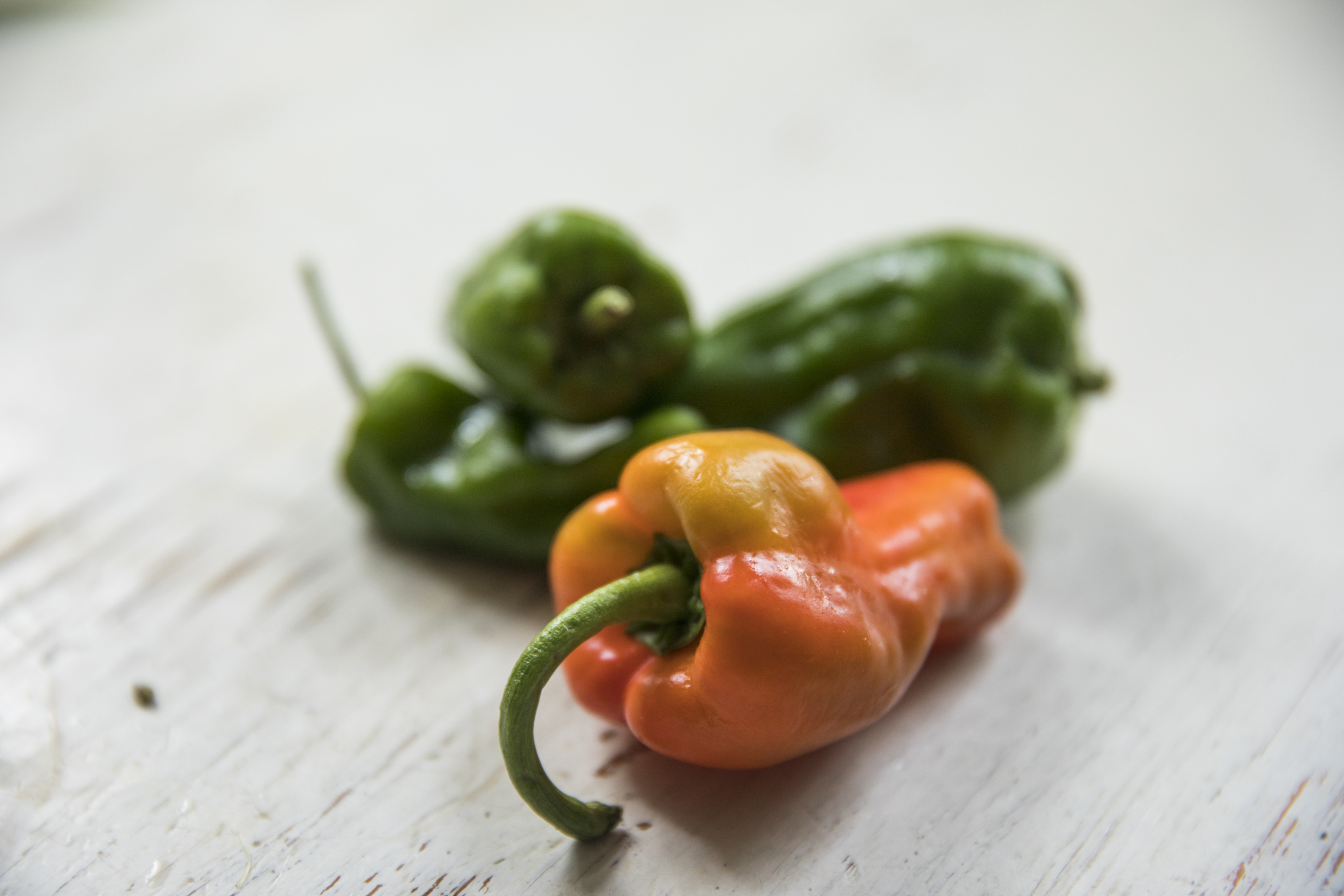 At Långbro Värdshus you can try many different dishes made from the season's ingredients, often from everything that Sweden has to offer from the sea, forest, garden and farms.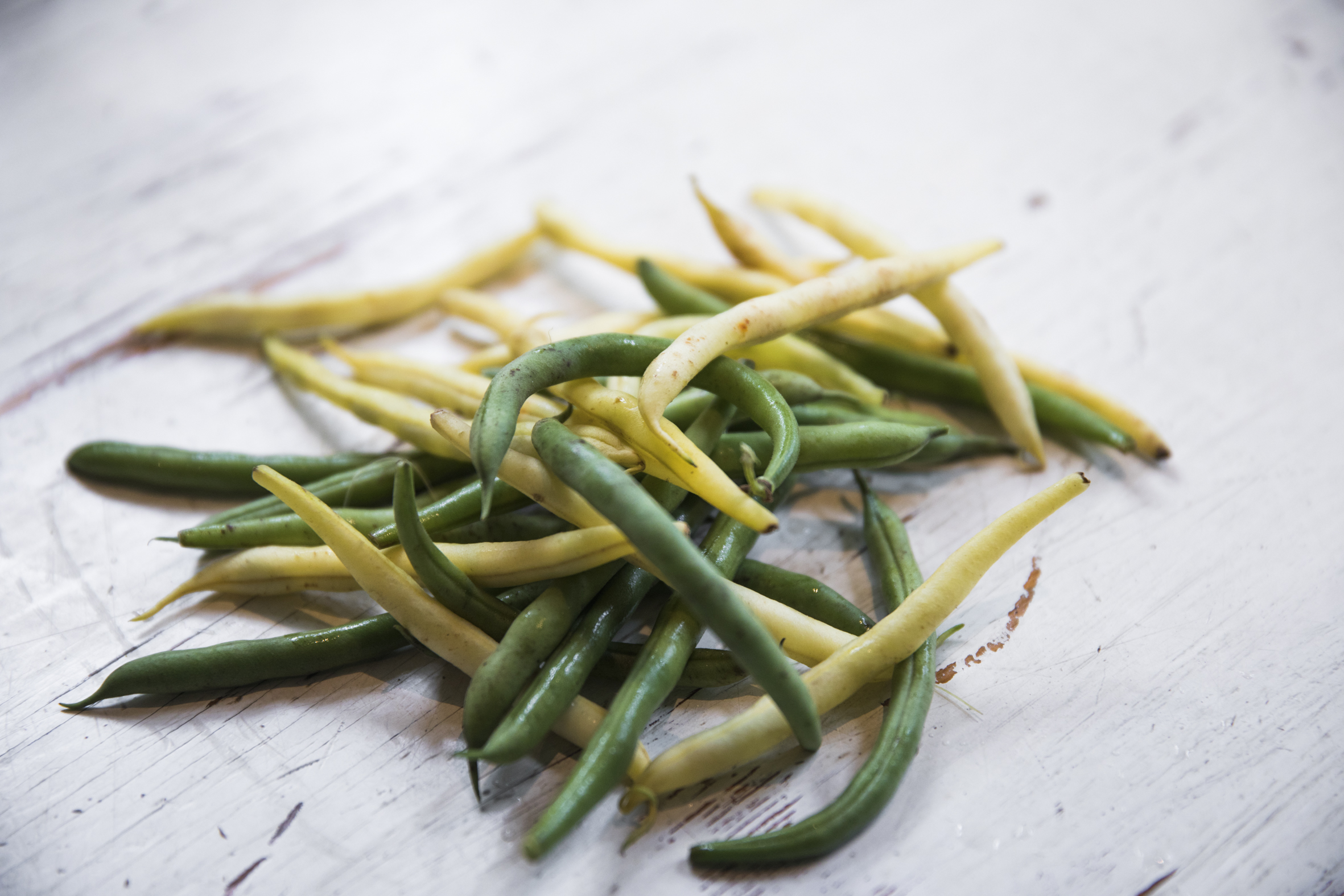 We work closely with selected producers. The Hagshult cows give us unique meat, Jurss dairy and Almnäs Bruk deliver amazing cheese, Stensåkra and Jokkmokk's smokehouses bring us sausages and pork, Stommen long gives us cured meats and Gläntan supply us with game. Our Swedish oysters come from Havstenssundsostron, and Bondens skafferi give us produce from their small-scale vegetable farms.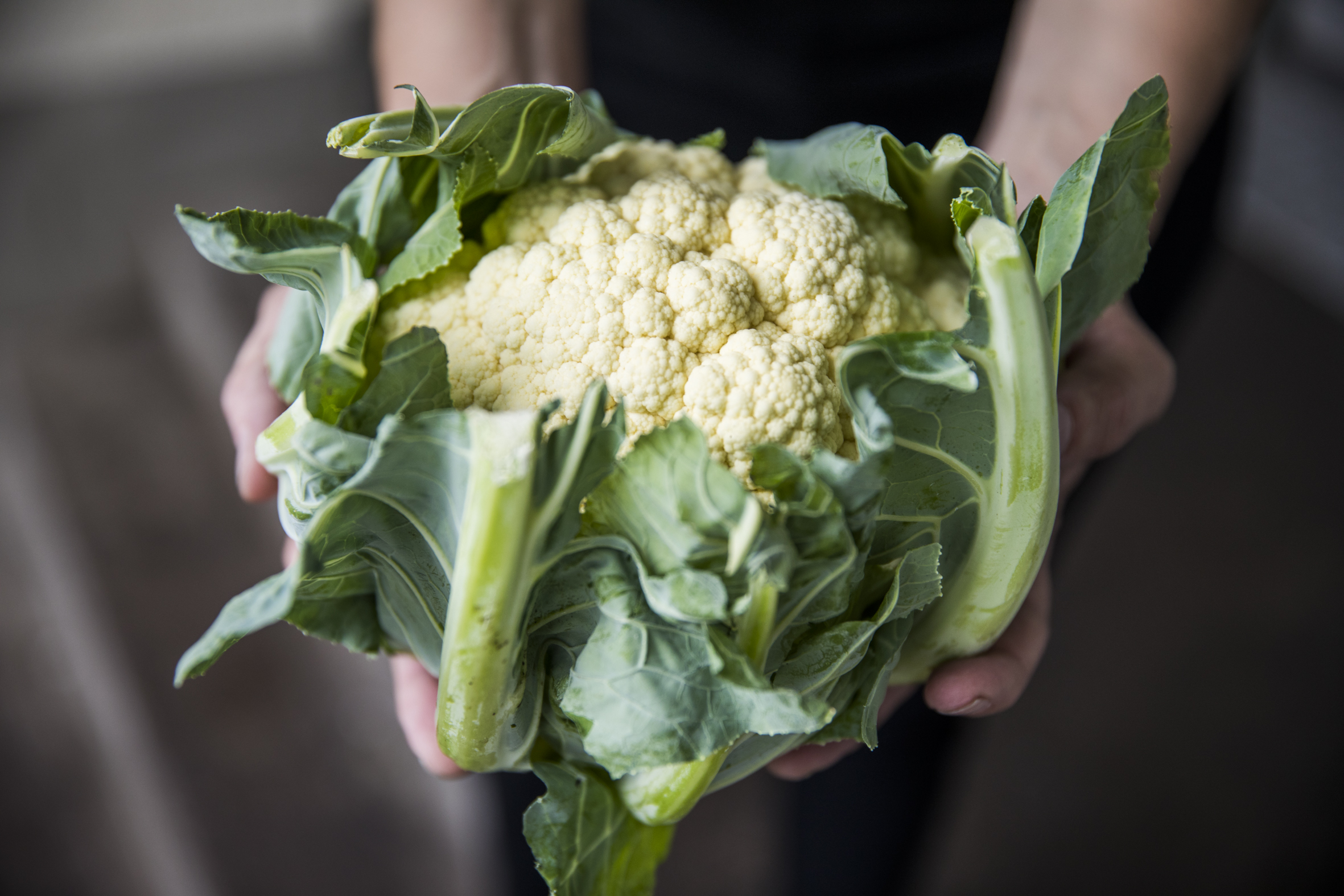 We strive to be a sustainable restaurant that contributes to a better future. Our handling of raw materials is crucial and we are careful about choices and purchases so that our guests can feel secure about what they eat with us. We always strive to make the most out of every part of the meat and produce we use. It requires creativity and skill in the kitchen, and you as a guest will discover many good flavours and dishes inspired by the ingredients in the kitchen.